Our objective is to drive the most
value for your dollars
Value is a simple equation

that can be hard to execute.
"Which outcomes?" "What costs?"
This equation gives us a simple, yet powerful, framework to guide how our software can help your team, fund and members maximize benefits. Current processes don't take advantage of today's technology. Delays in exchanging up-to-date, real-time information complicates benefits delivery and adds enormous administrative and clinical costs.
Administrative
Savings
Clinical
Savings
Health &
Safety
Business
Continuity
Customer Service
& Satisfaction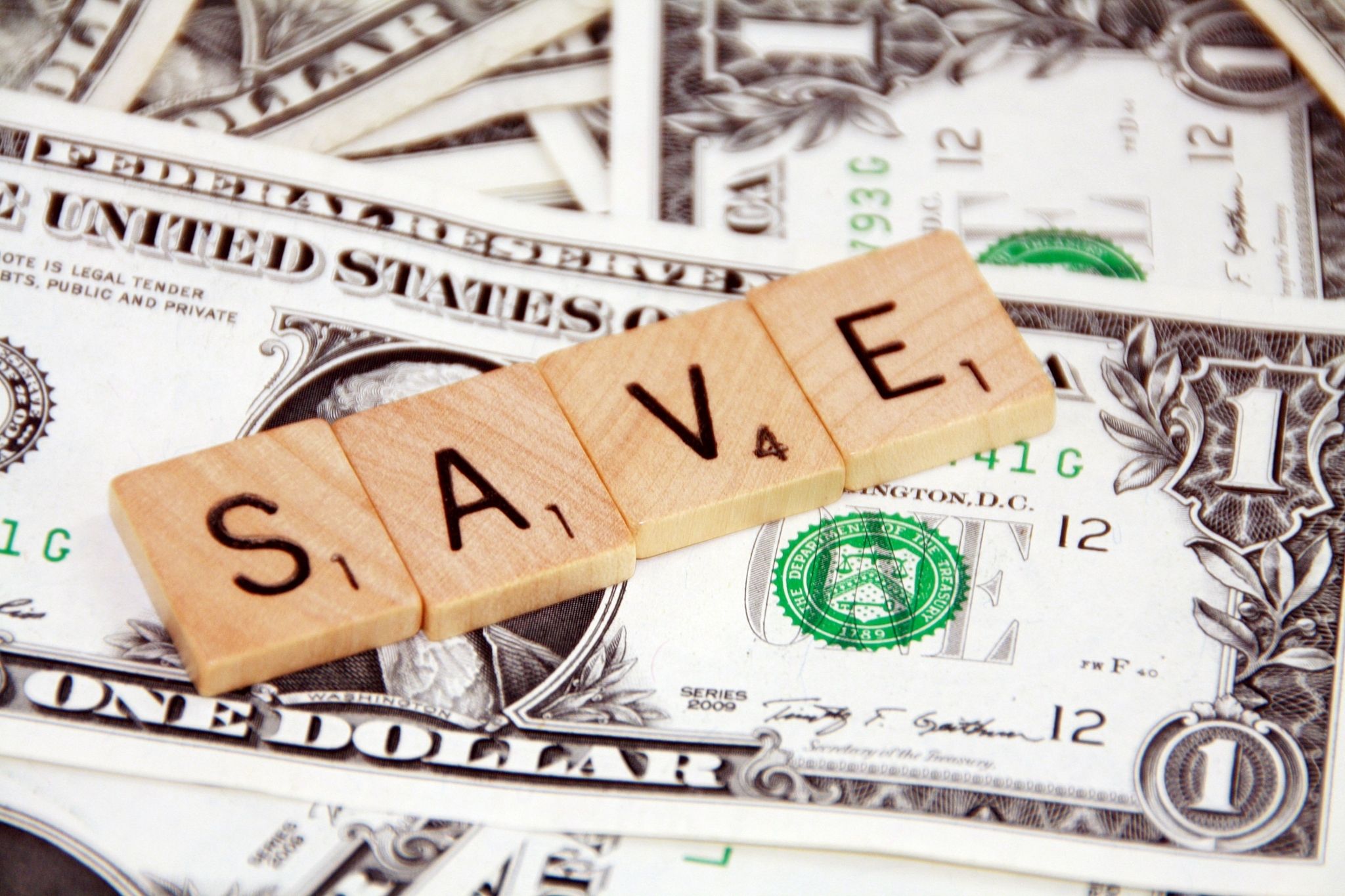 Work life is changing.
Business continuity is a priority.
Costs are rapidly escalating.
People are constantly being asked to "do more with less." With Viveka Health you get more than tools to process eligibility, claims and payments, you get a platform designed to drive value. Viveka Health centralizes the benefits experience, eliminates redundant vendors and gives you control of your data.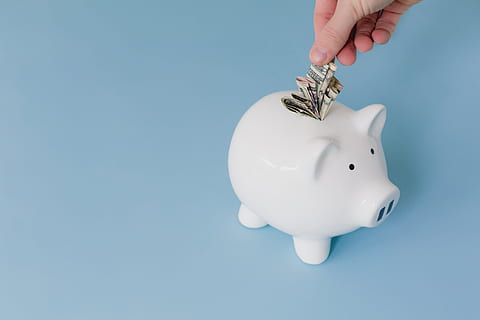 You are often at the mercy of your carrier to manage healthcare expenses. In fact healthcare is the second highest cost to employers after payroll.
The problem is competing interests. Your financial well-being is not the top priority of your stakeholders and vendors. Viveka Health makes you a top priority by giving you incredibly powerful tools to understand, investigate and recover from inappropriate billing. Better still our steering and fraud, waste, and abuse tools help ensure that you avoid unnecessary expenses.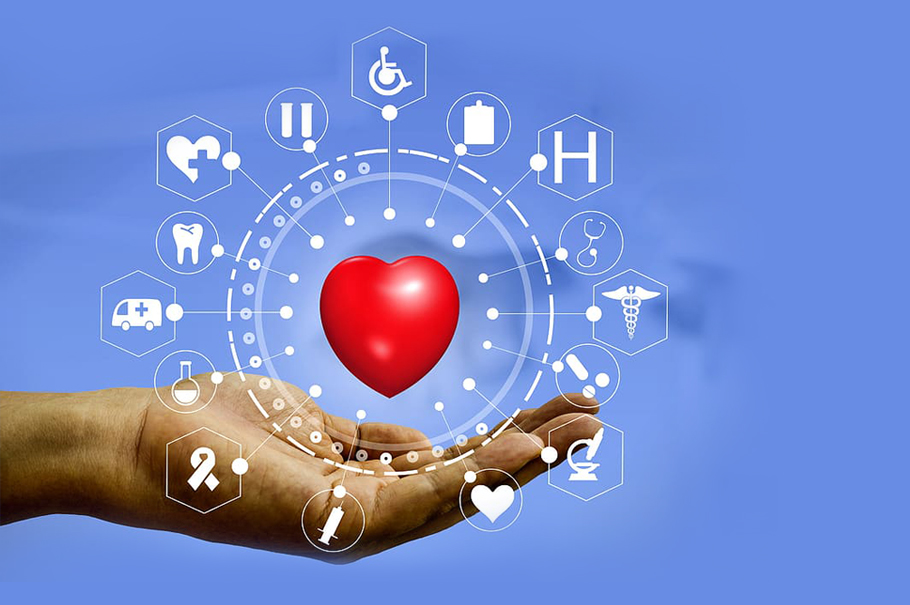 Safety and security extend beyond worksite safety and personal health and make sure your data stays private.
Mobile provides an ideal platform for personal authentication for critical transactions with face and voice recognition, fingerprint, two-factor, and screen and device lock features. A smartly designed app protects both administrators and members from security breaches, and fraudulent activities and charges.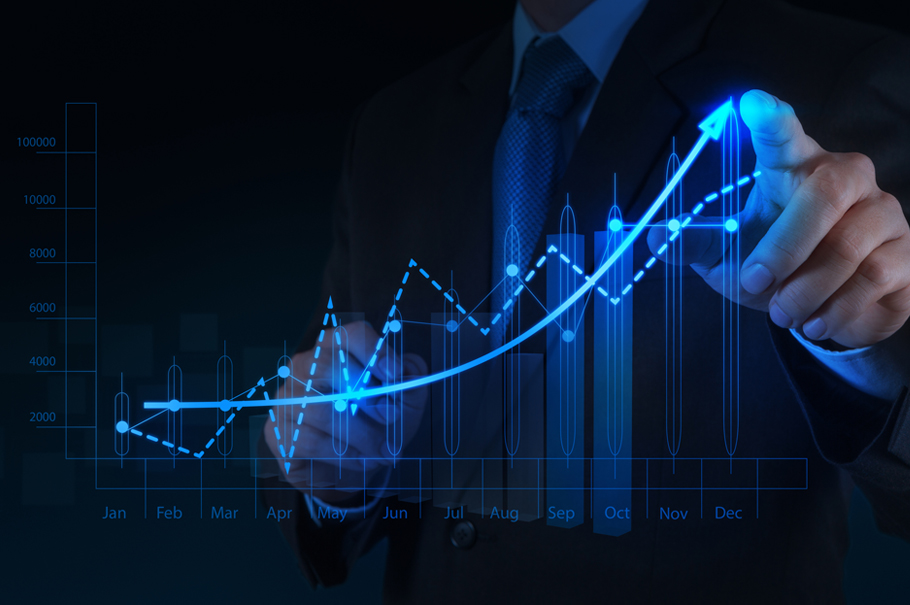 Business continuity matters, With COVID-19 "stay at home" orders will likely continue to keep benefits administrators - and the members they manage -
out of their work environments and into remote settings. Mobile administration is especially valuable to support members and keep businesses and services running during the pandemic. Mobile can efficiently organize the scrambling for convenient and secure methods to quickly exchange health and wealth benefits information with workers during times of crisis.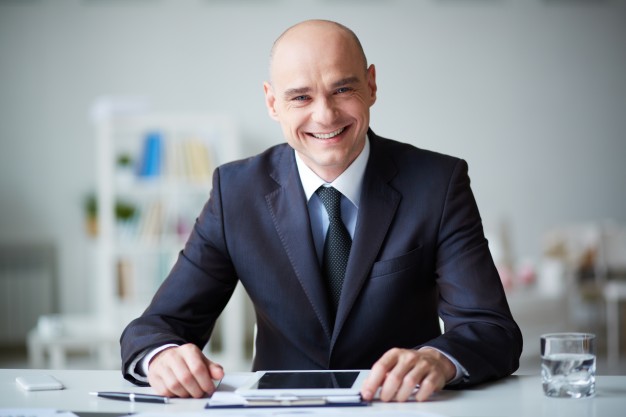 Unions, employers, and benefits administrators all want to deliver the most value to members as efficiently and effectively as possible. Beneficiaries certainly want easy-to-use, real-time, self-service solutions to answer questions and help them navigate health and wealth benefits. Save money. Improve efficiency. You would think these reasons would be incentives enough to get people excited about their benefits. Unfortunately, they are not enough. Today's consumer values safety, convenience, choice, outcomes, and service, and they prefer to do it digitally. In fact, "84% of members agree that if a transaction can be done digitally, that's how they want to do it."