Viveka Health connects the dots between your people and the process of healthcare.
Viveka Health is a health benefits technology platform whose solutions improve outcomes and reduce costs for 450,000 lives across various employers and healthcare payers. Viveka's proven results are achieved by driving high levels of automation, intelligence, and communications across stakeholders throughout the benefits lifecycle.
Our powerful software tightly manages employee enrollment & eligibility, medical claims processing and adjudication, remittances and overpayment recovery can reduce your healthcare expenditure by up to 20%.
Cleaner claims processing, streamlined workflows, improved data quality and cash flow – "all to enhance your organization's bottom line"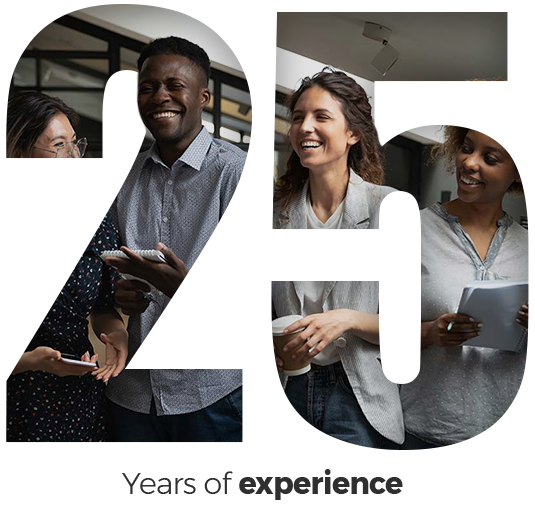 Founder and CEO, Laurent Laor,
was completing his bachelor's degree in computer science at NYU when he discovered his passion for improving healthcare through technology. His work in improving Electronic Medical Records was recognized by the National Library of Medicine. Consequently, he was awarded a fellowship to study biomedical and clinical informatics at Johns Hopkins University where he received a Master's in Science. Laurent completed his Master's in Business at Yale, as well as attended Harvard's Health Institute for Strategy and Competitiveness. He is certified as an accredited healthcare fraud investigator.
Laurent's career experience includes Health Analytics Manager at Accenture, Director of Hospital Information Systems at Rockefeller University, and Director of Technology at New York Presbyterian's (Columbia) Department of Urology.
Increase the value of healthcare spending by reducing costs and improving outcomes