Our objective is to drive the most
value for your dollars
Administrative
Savings
Clinical
Savings
Health &
Safety
Business
Continuity
Customer Service
& Satisfaction

Member Engagement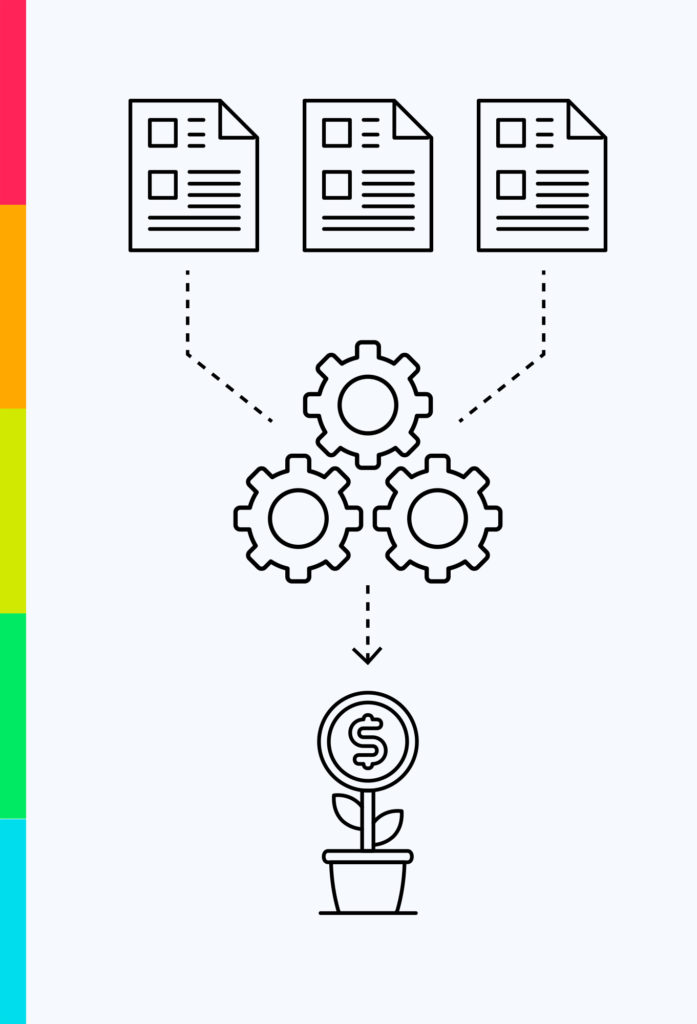 ●  Work life is changing.
●  Business continuity is a priority.
●  Costs are rapidly escalating.
●  People are constantly being asked to "do more with less".
●  With Viveka Health you get more than tools to process eligibility, claims and payments: you get a platform designed to drive value.
●  Viveka Health centralizes the benefits experiences, eliminates redundant vendors and gives you control of your data.
"We went from zero to 70% of our claims processed automatically."
Our auditors love the system: when they certify an audit, they can easily follow eligibility, to adjudication and payments. It saves a lot of time.
Viveka gives us the versatility to easily make changes; That's where the savings come in.
We're getting a return on our investment of at least 8 : 1.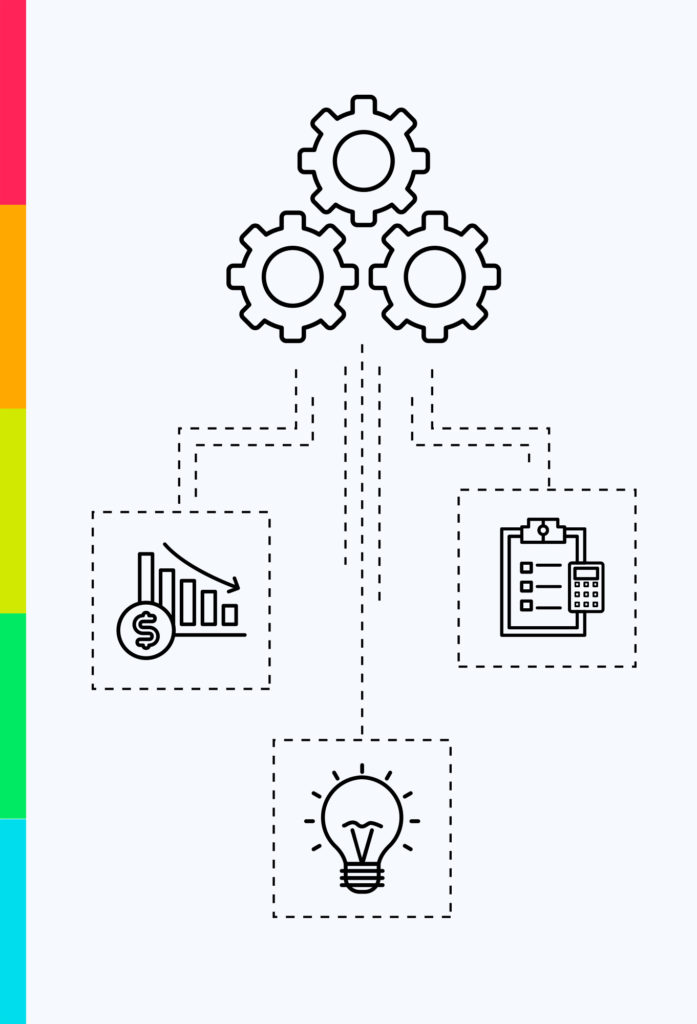 ●  For most organizations, healthcare is the second highest cost after payroll. The problem is competing interests and agendas. Your financial well-being is not the top priority of your stakeholders and vendors.
●  Viveka Health makes you a top priority by giving you incredibly powerful tools to understand, investigate, and recover from inappropriate billing practices.
●  Our reference-based pricing, provider-direct negotiations, member steerage recommendations, and fraud, waste, and abuse solutions ensure you avoid unnecessary expenses throughout the entire benefits administration cycle.
"They have heat maps and other visualizations so we can easily utilization and other patterns of care"
Viveka's technology lets us know what the current Medicare prices are and the median prices for what Medicaid pays so we know we are within range of the industry rates and, if not, we can reprice accordingly.
Viveka really makes a dent by steering people towards more efficient care saving us a lot of money
Viveka is able to mine all the data coming into the system including fee schedules, demographics, claims and social data and gives us the opportunity to act in real-time
●  Safety and security extend beyond worksite safety and personal health to ensure your data stays private.
●  Mobile provides an ideal platform for personal authentication for critical transactions with face and voice recognition, fingerprint, two-factor, and screen and device lock features.
●  A smartly designed app protects both administrators and members from security breaches, and fraudulent activities and charges.
The good thing about the Viveka app is that it is individualized for every member
The app is HIPAA compliant and very secure, so only those with proper authorization can access the application
Member and provider updates are a snap and get updated in real-time. It is the only system you need
We can't always remove certain providers from our network, however we can remove them from our app. This creates a huge savings opportunity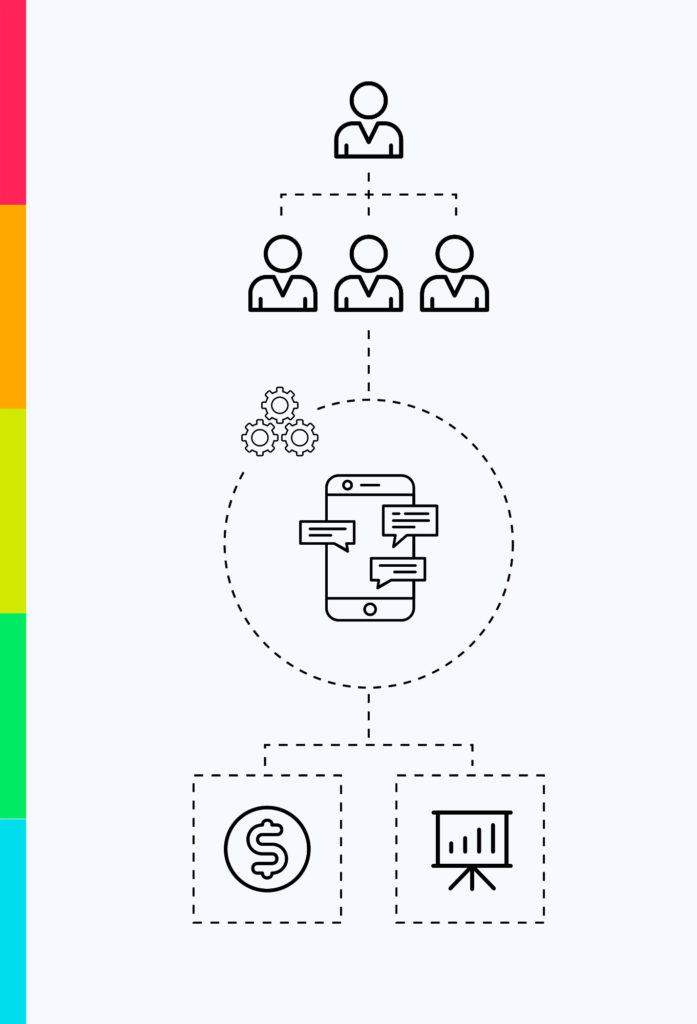 ●  Business continuity matters.
● With COVID-19 "stay at home" orders will likely continue to keep benefits administration teams and the members they manage working remotely.
●  Mobile administration is especially valuable to support members and keep businesses and services running during the pandemic.
● Mobile eliminates scrambling to reach members during times of crisis with secure methods to quickly exchange health and wealth benefits information
During the lockdown, when offices were closed, we sent and received individual and group information to all of our members. We never missed a beat
From the app, member can access their benefits 24/7, 365 days a year - even during holidays!
When our offices shut down due to COVID, our staff was totally able to work from home, without making any changes
Viveka's app speeds up the exchange of information with our members from days to seconds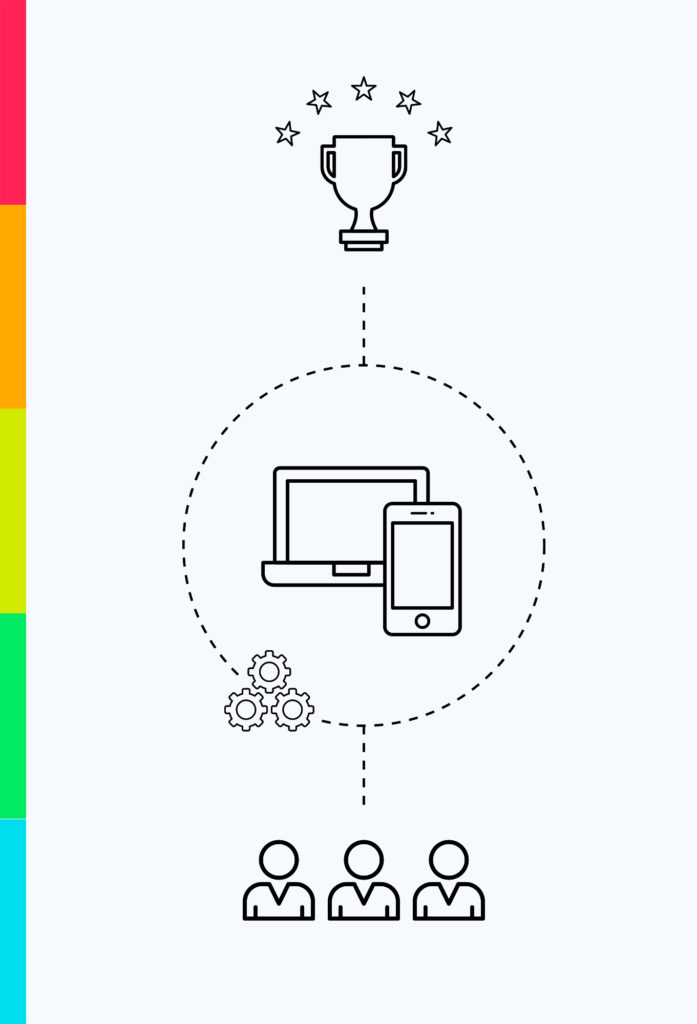 ●  Unions, employers, and benefits administrators all want to deliver the most value to members as efficiently and effectively as possible.
●  Beneficiaries certainly want easy-to-use, real-time, self-service solutions to answer questions and help them navigate health and wealth benefits.
●  Save money. Improve efficiency. You think these reasons would be incentives enough to get people excited about their benefits.
●  Unfortunately, these reasons are not enough. Today's consumer values safety, convenience, choice, outcomes, and service, and they prefer to do it digitally.
●  In fact, 84% of members agree that if a transaction can be done digitally – that's how they want to do it!
I can't think of an instance in the past 5 years when Viveka wasn't super fast, accessible and responsive
The great thing about the Viveka solution is that it is super user-friendly
They take our business personally. If there is a problem they take it personally
Viveka is one of the most robust systems - and i've seen a lot of systems I can compare it to
Engaging members in maximize their health benefits is a priority.
●  A member-centric approach makes it simple and convenient for members to navigate their health plan information and make smart decisions about their health.
●  Smartphones are an effective tool for plan administrators to provide their members with superior customer service and support.
●  Save members the hassles and delays of waiting for and submitting paper. Exchange eligibility information, send and receive documents, notify members of cost savings opportunities and point them to quality, affordable care, anywhere and anytime.
Members are excited about Viveka's mobile app, SMS text, and voice-enabled assistance via Alexa
"End users can chat with their employer, the plan administrator, or the fund office 24/7, 365."
"Members can get EOBs, medical, drug, eye, and vision member ID cards right from the app."
"We're dedicated to developing trusted relationships with our members. Viveka lets us take good care of them."
Members are excited about Viveka's mobile app, SMS text, and voice-enabled assistance via Alexa
"End users can chat with their employer, the plan administrator, or the fund office 24/7, 365."
"Members can get EOBs, medical, drug, eye, and vision member ID cards right from the app."
"We're dedicated to developing trusted relationships with our members. Viveka lets us take good care of them."